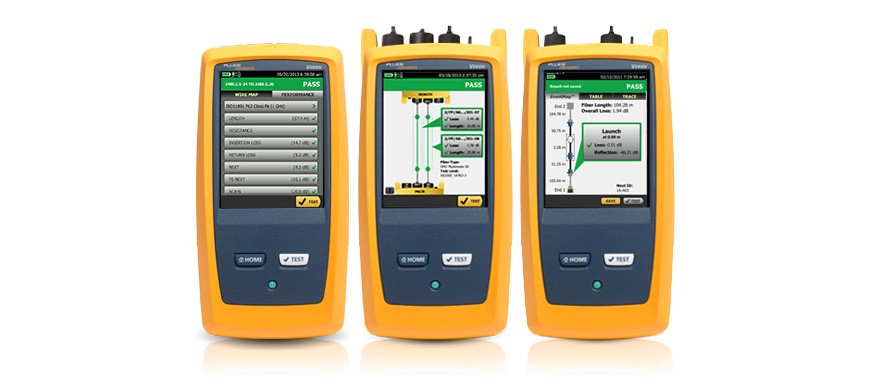 Kyle Cabling
Get the latest data, network, and fibre optic cabling 
 
Kyle Cabling is registered on the MOE Approved ICT Contractors List for schools.
As a business or enterprise, there's nothing like a great networking communications system with up-to-date data cabling that works and works fast.
At Kyle Cabling we are qualified at integrating, designing and installing a full range of professional data cabling and networking fabric services. With over 23 years in the networking communications data cabling field, we work hard to fulfill all your implementation and delivery objectives.

With your businesses continued reliance on technology, internet access makes networking communications very important. So it is essential to install the latest computer cabling technology. Our project management and expert knowledge ensure a seamless installation with minimal disruption and network downtime, working with you throughout the whole project.

From education institutions to manufacturing, small to big business, Kyle Cabling are solving networking and data cabling problems. This in turn, changes the way information is transmitted.

Kyle Cabling is also recognised as a subcontractor for fibre optic supply, installation, testing and certification for service companies that don't have the latest Fiber Splice Equipment etc and latest Fluke Fiber Cable Testers. We currently have contracts with IT companies, schools, electricians, telephone companies, CCTV and security companies.